Plastik, Planter og Perspektiv
Article in Danish from the magazine Praktisk Økologi on Garden to Connect. English version.
Upcycled pipes for kitchen gardening and community building in Rwanda
Rwanda has a long tradition for urban agriculture. At the same time, the rapid urbanisation and many ongoing water infrastructure projects result in installation waste that can potentially be reused for urban farming. Together with two local NGOs, we are currently developing a pilot project that turns waste into plant containers, available for all.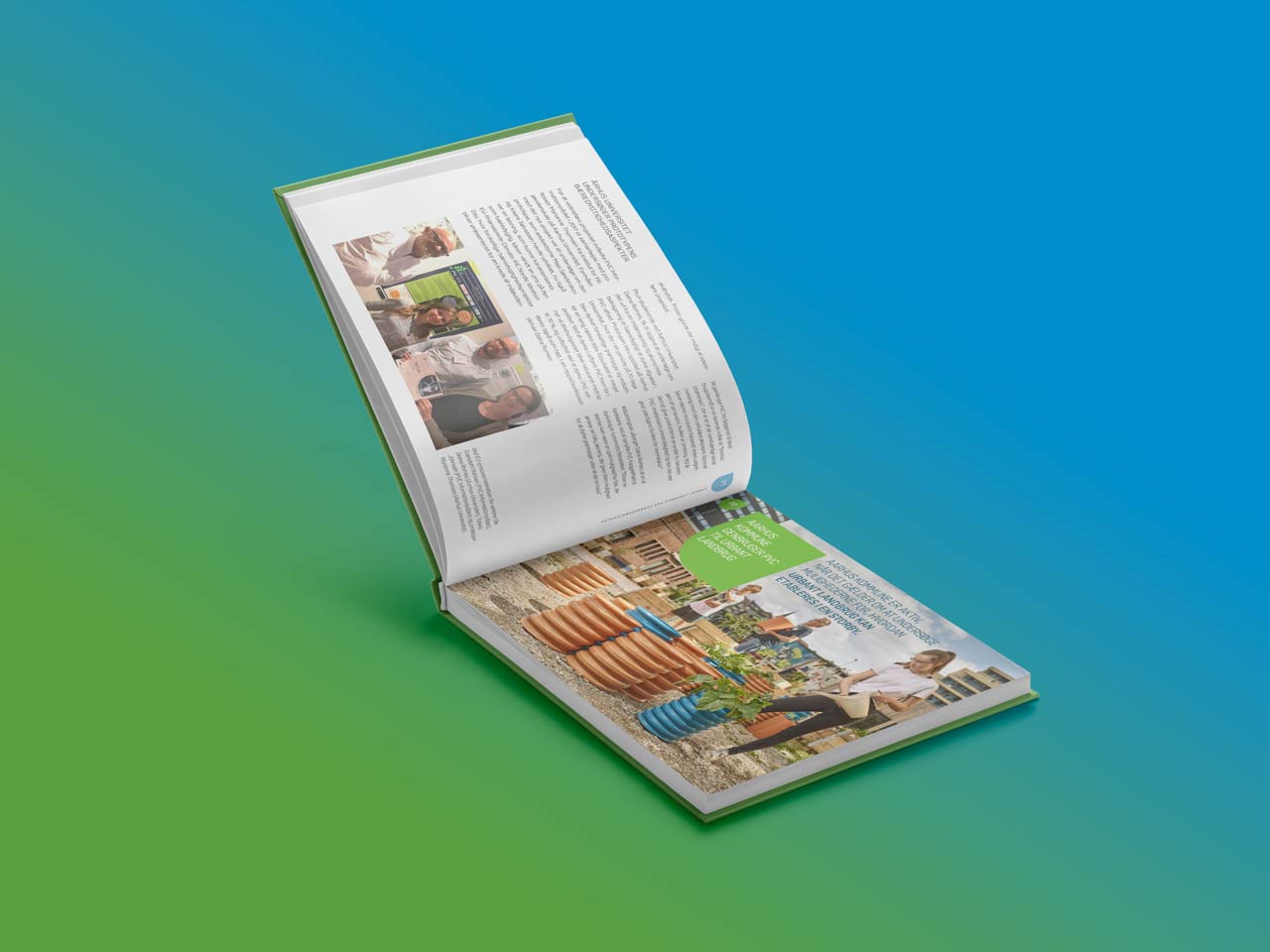 Urban agriculture with reused PVC 
Inspiration catalogue for how to upcycle PVC building products into plant containers.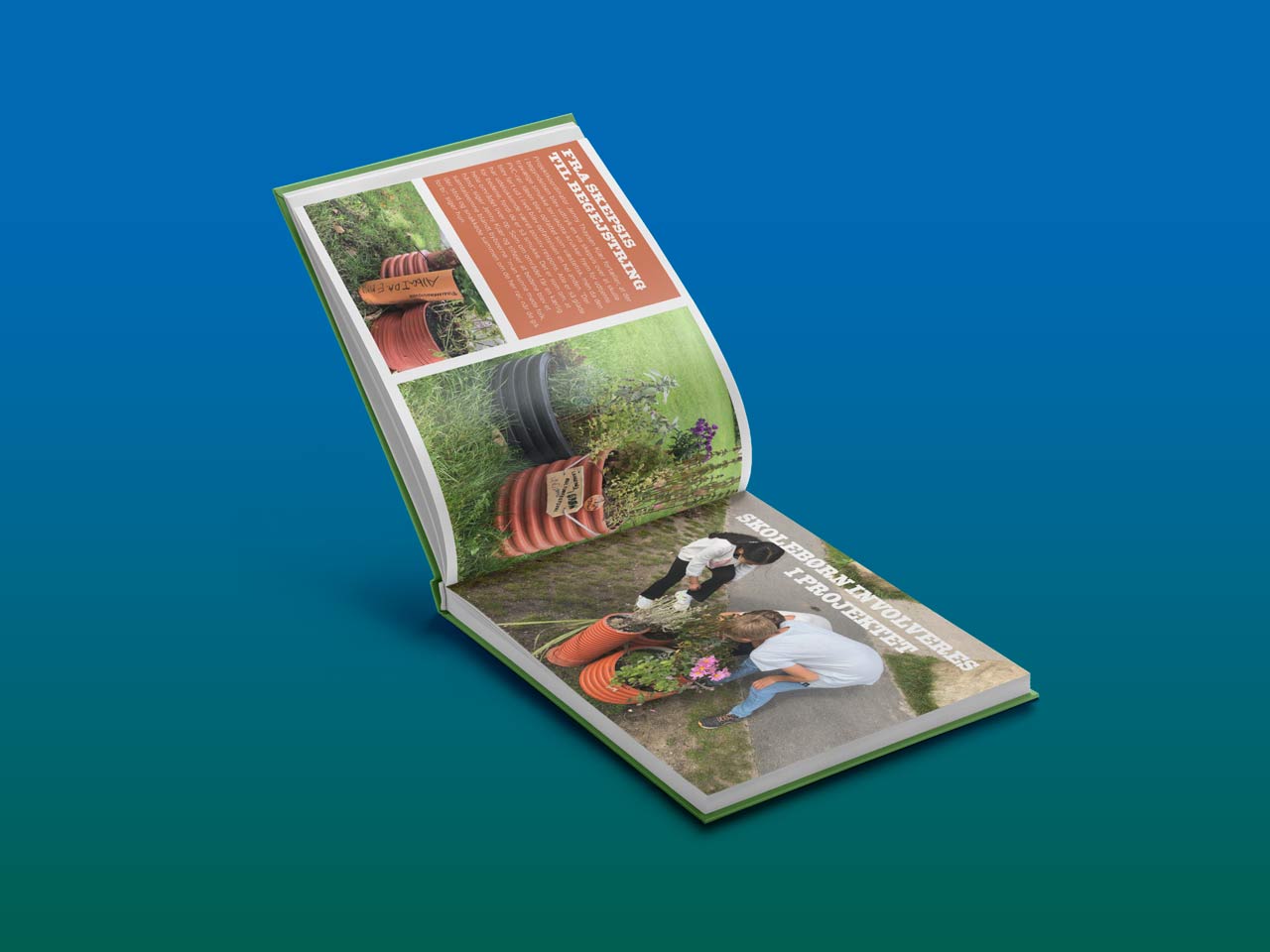 From building waste to building gardens
Discover how upcycled PVC building products became sustainable plant containers for a green festival in Aarhus, Denmark.
Professional urban farmers choose PVC
Interview with Eric Dargent from Refarmers, a Lyon, France based company that sells professional PVC growing systems to urban farmers around Europe.
Media
Find hi-res photos by clicking on the button.